Second Sundays at St. Mary's
April 8th, 4:00 PM
Holy Eucharist
The Very Rev. Billie Abraham, Celebrant
Featuring
Michael Boyd, Classical Guitarist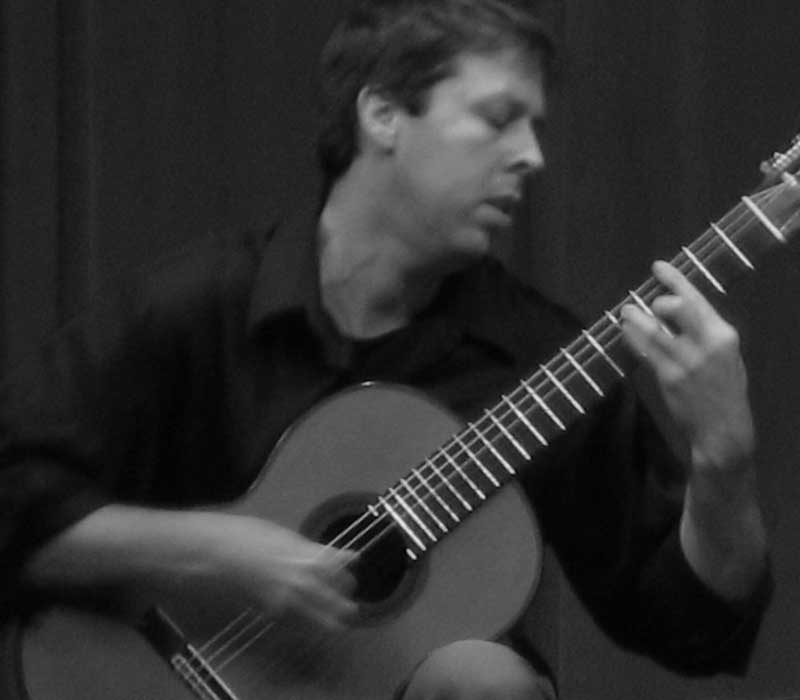 Classical guitarist and Mississippi native Michael Boyd received his Doctor of Musical Arts Degree in Performance and Pedagogy from the University of Southern Mississippi under the tutelage of Giovanni DeChiaro. During his studies at USM, Dr. Boyd garnered numerous top honors and awards at various festivals and competitions. He has attended and performed in master classes with many renowned artists including Carlos Barbosa-Lima, Leo Brouwer, Christopher Parkening, Randy Pile, Marc Regnier, and The Los Angeles Guitar Quartet.
As a performer and clinician, Michael maintains an active schedule in the region and abroad, including appearances with the University of Southern Mississippi Symphony Orchestra, Sinfonia Gulf Coast, as well as performances in Argentina and Spain. In 2006, Dr. Boyd made his New York debut at prestigious Carnegie Hall with The Mississippi Guitar Quartet under the auspices of Centaur Records. Michael has been featured on National Public Radio affiliate programs, and in addition to his performing and publishing, he has also released several acclaimed recordings, including his most recent groundbreaking recordings from Centaur Records of previously unrecorded works by major Spanish composer Federico Moreno Torroba.
Dr. Boyd has been contributing author to articles in the Guitar Foundation of America's Journal 'Soundboard', Mel Bay's 'Teaching Guitar', Oxford University Press 'Music and Letters', and has edited and compiled transcriptions for guitar available through Mel Bay Publications. He has served as music director at St. Thomas Aquinas and Sacred Heart Catholic Churches in Hattiesburg, has been a member of the Mississippi Arts Commission and Southern Artistry touring artist rosters, and is currently a presenter for the Mississippi Humanities Council Speakers Bureau. Presently Michael is on the faculty in the Fine Arts Division of Jones County Junior College, in Ellisville, Mississippi.